Jodi Fisher - Chief Executive Officer and Founder
Since 1995 Jodi Fisher has been providing executive support to Associations, Fortune 500 companies, small business owners, and non-profit organizations, and in 2006 she founded Impact. Jodi guides her team to successfully support many Associations and businesses throughout the world. Impact's team offers extensive experience as Association Executive Administrators, with supporting divisions in Marketing/PR, Website Development, and Event Planning.
Jodi serves on leadership roles in the Association Management community, has been highlighted in several publications for small businesses, and sincerely enjoys the challenges and successes of continuing to grow Impact - we have come so far and have no plans to stop!

In her off time, Jodi loves to travel, work off her stress at the gym, camp with her family, watch the Badgers, and pretty much anything outdoors when Wisconsin weather cooperates!
Raven Krupnow- Office Manager
Raven has been working in customer service since 2012. She graduated from the Milwaukee Institute of Art & Design with a Bachelor of Fine Arts in 2015 but quickly found her calling (and skills!) in providing an amazing experience for clients at all levels of contact. She has experience providing client-focused customer service, administrative support, and team management. She has held a wide variety of positions that have given her a diverse set of skills. Raven has a passion for working with people and is dedicated to helping Impact and our clients thrive.

In her free time, Raven enjoys creative writing, digital illustration, biking, and co-hosting a podcast with her sister.
Kristen Metcalf - Marketing Communications & Executive Administrator
Kristen is skilled in marketing, member communication, content creation and more. She is a graduate from the University of Tennessee where she studied Marketing along with Supply Chain Logistics. Kristen also has experience with event planning and brand management.
At Impact, Kristen works to maintain the company's brand and message. She also runs the Impact blog and Newsletter and works to create content that will help clients to grow. Aside from her internal duties, Kristen manages clients as an Executive Administrator as well.

In her free time, Kristen enjoys spending time in the sun, cheering on the Tennessee Volunteers football team, and exploring Madison.
Kirsten Reader - Director of Client Operations
Kirsten has experience in both the non-profit and government sector, with an emphasis in member and stakeholder relations, leadership, strategic development, public relations and communications strategy, and customer service. She also has practice with managing Boards, leaders, and volunteers with the perspective of serving on Board leadership positions herself.
Kirsten's background in the world of associations allows her to fully understand the needs of small-medium sized non-profits and how to create opportunities out of those needs. Her problem-solving mindset helps associations grow and flourish.
At Impact AMC, our new clients work with Kirsten during the integration process to ensure a smooth transition for all parties, as well as ensuring our team is set up to successfully accomplish the client's strategic goals and plans. In addition, she works with all of our clients throughout the entire partnership to revisit those goals, discuss new ideas and strategies for organizational growth, and to ensure client satisfaction in all areas of management.
In Kirsten's free time, she enjoys spending time with her family outdoors, reading, running, and cooking. Kirsten is also an active member with the Junior League of Madison, and just completed her one-year term as President.
Emily Weber - Director of Staff Operations
Emily is qualified in project management, operations, and marketing with a focus on event and meeting planning. Extensive fundraising experience with several organizations both on the west coast and in Madison has laid a solid groundwork for volunteer, member and staff coordination with an emphasis on customer service. Emily is extremely devoted to sustain the organizational mission, values and branding of her clients through all marketing mediums and personal creative vision.
At Impact AMC, Emily supports our team to ensure they have all the tools they need to successfully support our clients. Employees participate in a professional development program that focuses on sharpening skills that will help push our clients towards reaching their goals. Emily is in constant communication with our team which gives insight on new programs, strategies and procedures to implement. As Director of Staff Operations, Emily participates in the kick off meetings with new clients so she can get to know them right from the start and therefore continue conversations with our staff with a solid understanding of the partnership.
In her free time Emily enjoys renovating houses with her husband, practicing yoga and visiting her family in Colorado.
Impact Association Executive Administrators
Ingrid Beamsley, MPS, CNAP - Executive Administrator
Ingrid brings years of nonprofit experience to Impact, including serving as a Business Manager and Deputy Director. In addition, she holds her Masters Degree in Public Service Management from DePaul University.
After serving in leadership roles, Ingrid shifted her focus to assist organizations in their day-to-day operations. Ingrid provides executive administrative support and assistance to organizations, both for-profit and non-profit. Her experience includes, but is not limited to financial/book keeping, marketing, event planning, and general Board support. She also serves as a consultant providing Executive Director services such as fundraising planning, budget planning, and Board and volunteer engagement.
In Ingrid's free time, she enjoys going to the gym and spending as much time as possible outdoors. You may catch her knitting, reading or writing as she waits for one child or another to finish their activity.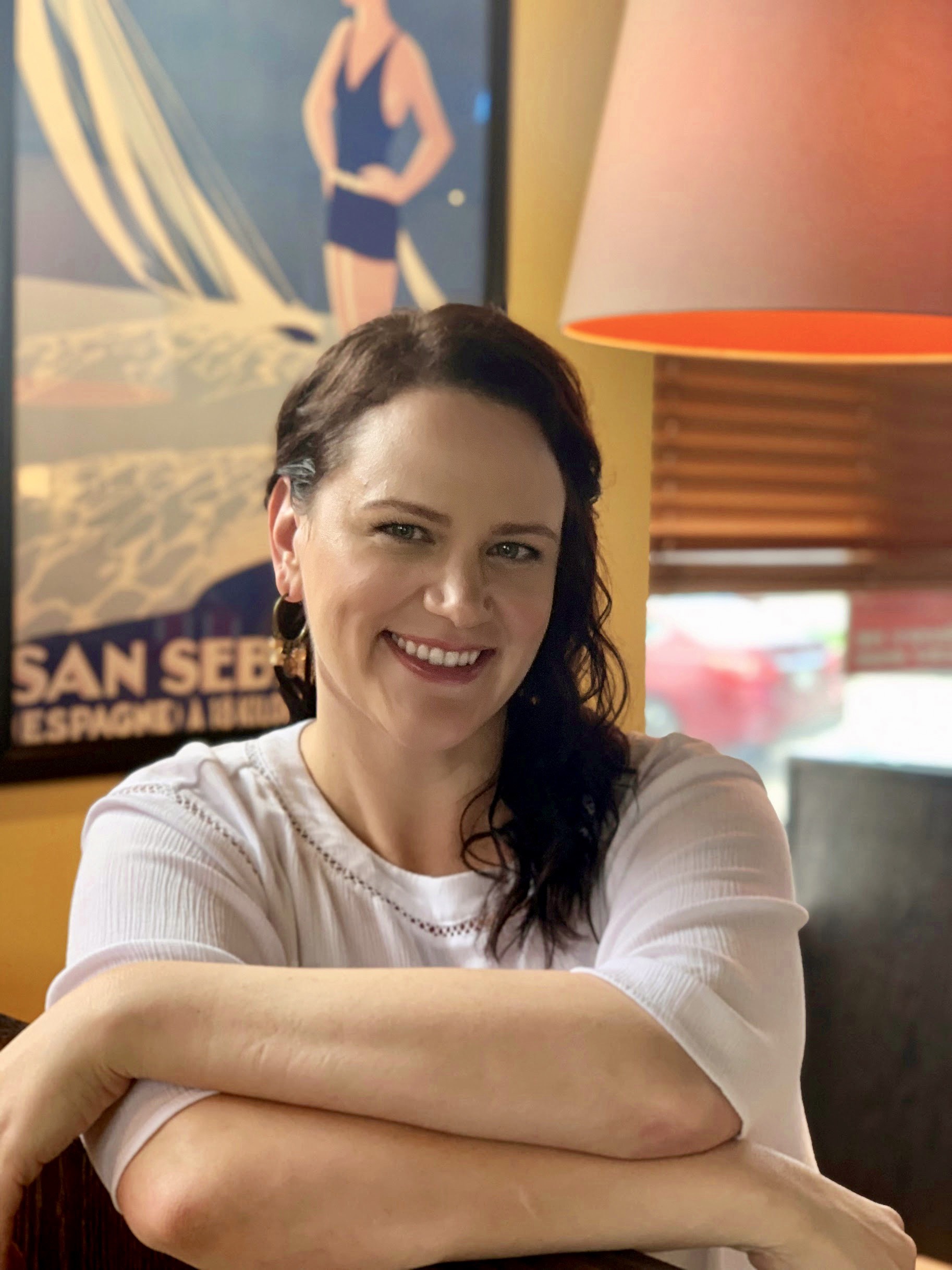 Caroline Bowers - Executive Administrator
Caroline brings years of experience to the Impact team within a variety of non-profit organizations. She understands the unique challenges as well as the rewarding experience gained of members, volunteers and leadership.
Her strengths fall within membership communications, fundraising, event planning, CRM management, and financial management, as well as strengthening marketing and communications for the organizations.
Caroline thrives when she has the opportunity to truly join leadership on strategic growth. Her passion is to contribute value and help to further their mission.
In Caroline's free time, she enjoys exploring the city with her daughter, Annabel. She also enjoys live music, poker, and trivia with her husband and friends.
Chassidy Camp- Executive Administrator
Chassidy brings over 20 years' experience as an entrepreneur, executive, and small business owner. She has spent her career focusing on creating an environment of excellence for her companies and her clientele. Chassidy brings a fresh approach, mixed with years of experience, in many areas of Association operations management, with a focus on leadership, event planning, marketing campaigns, applied communications, and strategic growth.
Chassidy was recently honored to co-author the publication "Breaking the Glass Ceiling- Influential Women in Business".
In her spare time, Chassidy volunteers for multiple charities in the Madison community. She loves adventure and takes every opportunity she can to live life to its fullest. Chassidy is an advanced scuba diver, a pilot in training, and has been known to travel solo to faraway lands. Her top two "To Dos" are scuba diving in The Maldives and sky diving.
Tammy Foshay – Executive Administrator / Event Specialist
Tammy has over 25 years of professional experience specializing in events, education and project management for Associations and Non-Profit Organizations. Her experience includes event planning, board support, financial/budget management, trade-show
and exhibit strategy, awards contests, sponsorships, volunteer/member engagement, bookkeeping, as well as process improvement/implementation.
She has managed events ranging from a weekend Board of Directors Retreat to an Annual Conference and Trade Show with over 25,000 attendees. From planning to execution, Tammy's primary focus is to understand the desires and expectations of her clients and find ways to elevate every experience.
Outside of work, Tammy loves to spend time with her husband, daughter and granddaughter. They enjoy traveling the world and running races together as a family and are currently working on completing a half marathon in every state.
JoEllen Graber- Executive Administrator
JoEllen brings over 15 years of experience in event planning, communications and marketing to the Impact team. JoEllen has worked with a diverse group of organizations from Harley Owner's Group to Special Olympics Wisconsin. Specializing in strategic meetings management, she has achieved a Yellow Belt in Lean Six Sigma for Meeting Professionals and a certification in Healthcare Meeting Compliance.
JoEllen enjoys working with groups on member satisfaction, retention and recruitment. She excels at helping organizations to clearly define their objectives and develop a plan to achieve them. Having served on several volunteer boards of directors JoEllen has first hand experience in the difference a great association management company can make.
Outside of work JoEllen enjoys spending time with her family on the lake, baking, horseback riding, and playing euchre with friends. That is when her and her husband Bill are not playing taxi to their three children.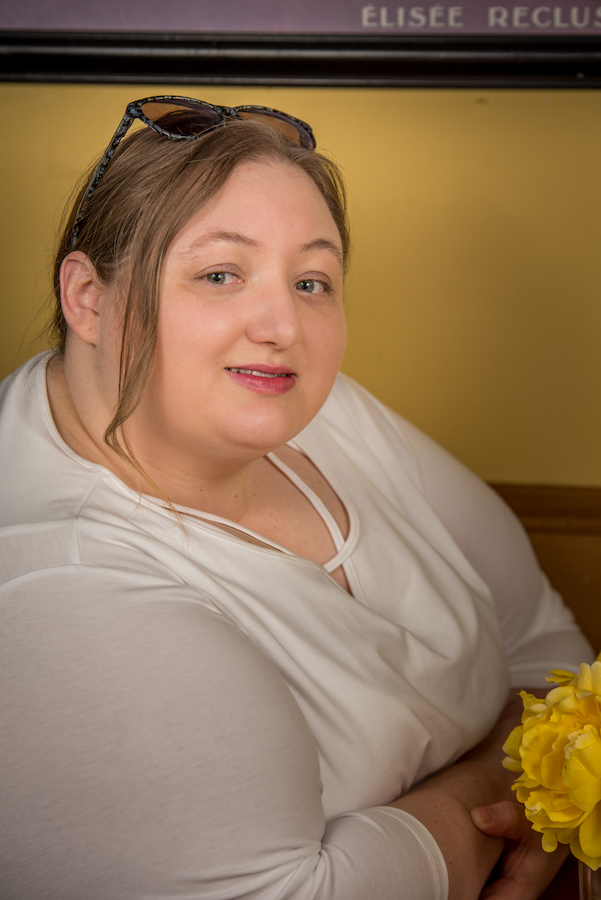 Heather Kramer - Executive Administrator
Heather has over 14 years of experience in the bookkeeping and executive administration fields. Many of these years were spent supporting Boards of Directors for non-profits, CEO's, and Program Specialists and throughout Wisconsin.

Heather has always had a love for numbers (she's a QuickBooks guru!) so it was no surprise that she gravitated toward the financial field. That love, along with her dedication, attention to detail, and organization combined to make her a highly successful Administrator, allowing her and her clients to thrive in their industries.
In her free time Heather enjoys knitting, reading and camping with her family.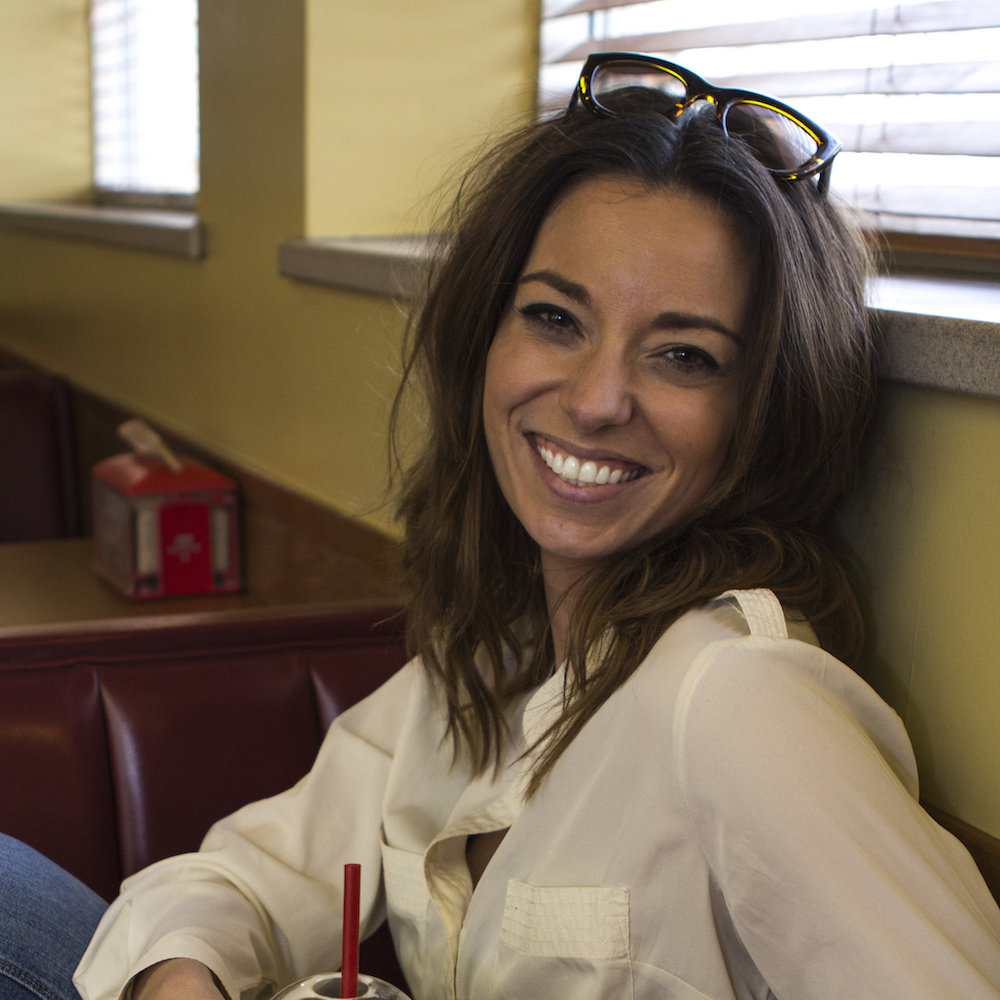 Jill Miller - Executive Administrator
Jill holds a B.A. in Business Administration from North Central College in Naperville, Illinois and has over a decade of experience working as an administrative professional. She contributes to organizational success through advanced project management and technological skills delivered at executive levels.
As the Transition Specialist, Jill ensures a smooth on-boarding experience for new Clients. Impact has dedicated a role with this sole purpose to provide the most support possible to our Clients and Team during the critical time of transition.
Outside of work, Jill's top priority is spending time with her husband and two sons, preferably somewhere outside. Biking, fishing, and grilling are her favorite ways to spend her time outdoors.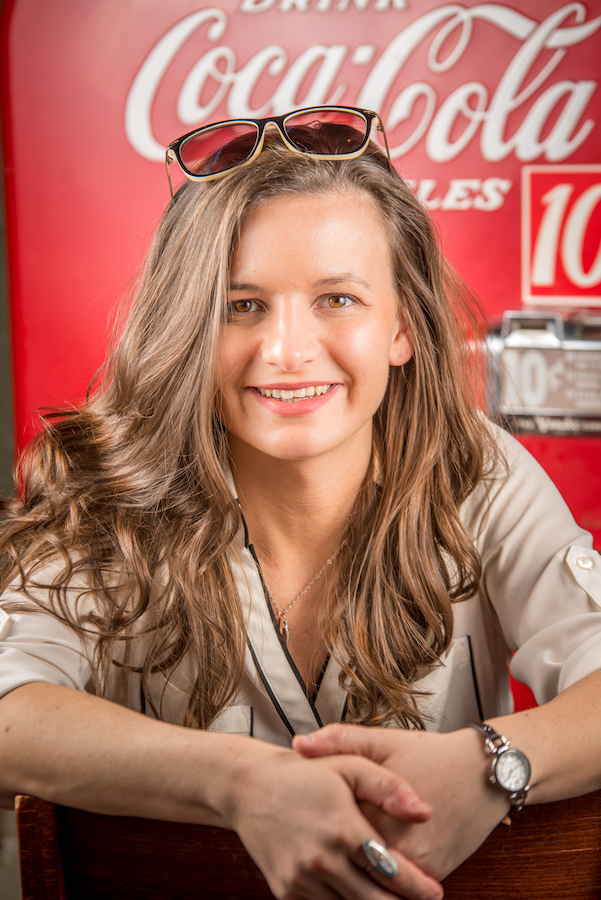 Ashley Peters - Executive Administrator
Ashley has over 10 years of progressively diversifying professional experience. She has managed events anywhere from a 5 person executive conference to a trade show with 15,000 attendees, including non-game day events for high profile clients like the Colorado Rockies. She successfully applies this project management experience to the administrative side of business as well.
Ashley combines her acute attention to detail, strong organizational skills, and creative eye with her years of working with executives, corporations, non-profits, and event planners to to generate a successful environment with any group. From managing websites to conference coordination to communications to overall customer service, Ashley can take on any challenge thrown her way.
Ashley graduated from Augustana College in Rock Island, IL with a degree in Biology and Art History. When she's not working you'll find her at her family's cabin up north, fishing, cooking, spending time with her dog, and singing too loudly in the car!